Titanfall 2 - Montage Video
An edit i made at Spov for a selection of the projects best shots.
Duties & Responsibilities
As the lead technical artist at Spov studios, it was my role to simulate the smoke and fire effects for the Titans. Using Turbulence FD, I had to bake the character animation using PLA Cache, then use separate components of the gun as emitters for the hot parts of the guns.
The thrusters for the titan Leigon, was simulated once in TFD and then cloned 4 times, and offset for efficiency and used a custom shader.
I also had the responsibility of developing the Titan 'Legion' from storyboard to final camera layouts, working alongside the talented character animator Fabiana Ciatti.
Software - Cinema 4D, After Effects, Arnold Renderer, Turbulence FD, X-Particles.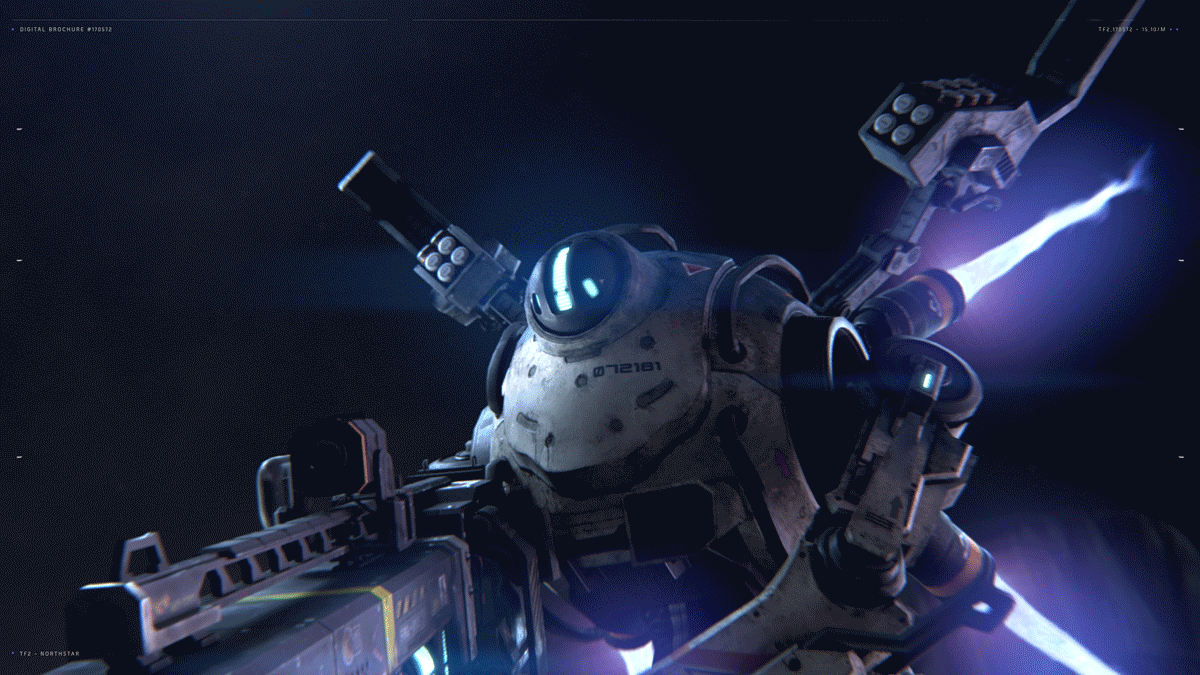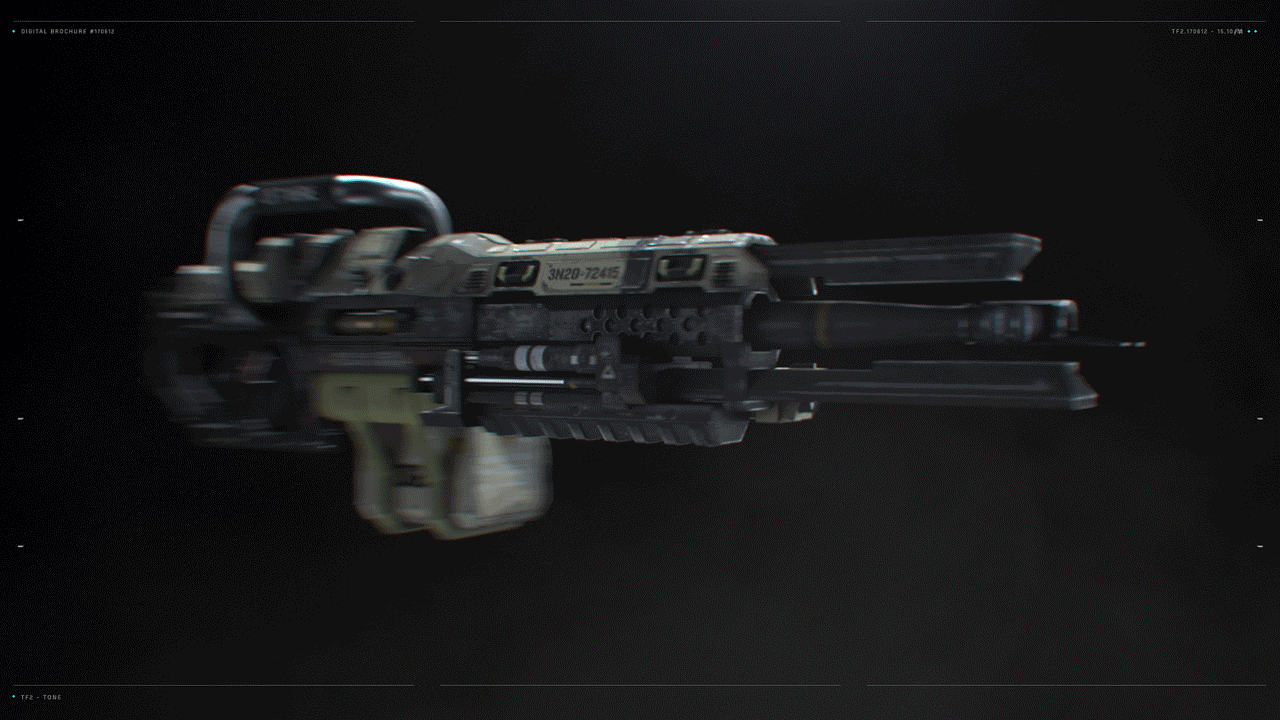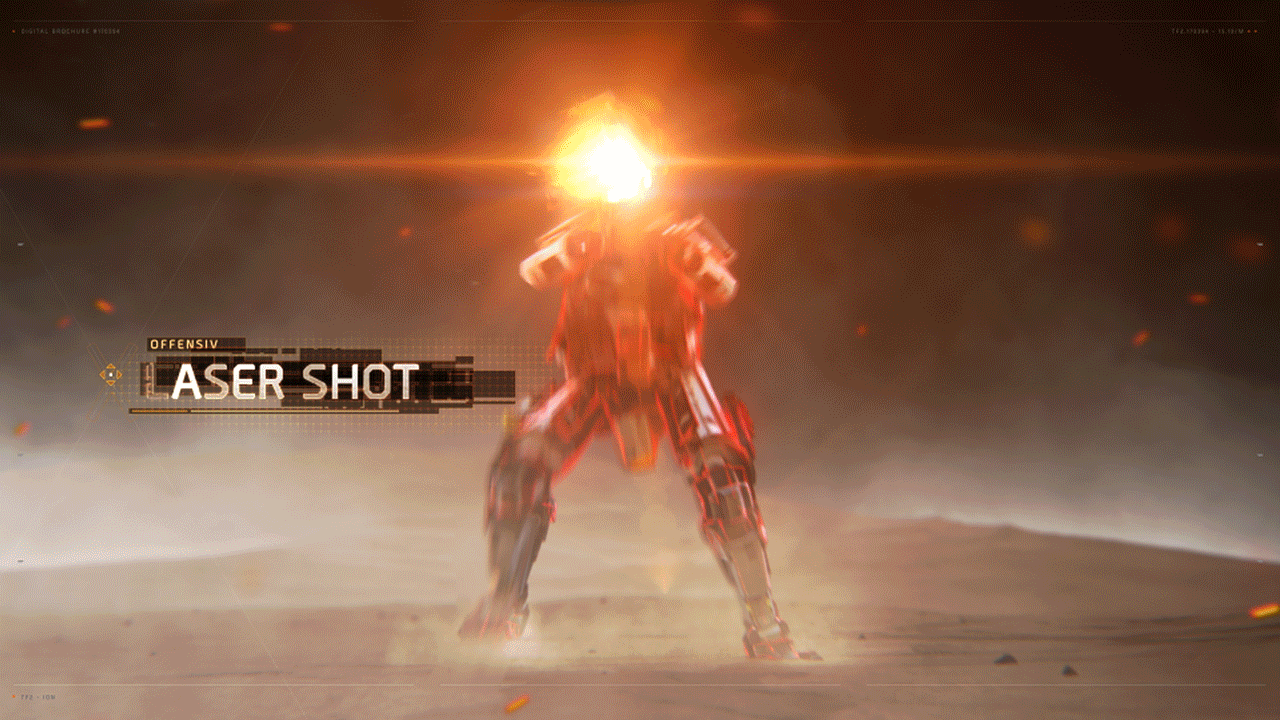 Credits
Client: Respawn Entertainment
Produced by: Spov
Creative Director: Miles Christensen
Producer: Emma Middlemiss
Technical Director: Julio Dean
3D Animation: Julio Dean, Mantas Grigaitis, Adam Roche, Marco Gifuni
Design, Animation & Compositing: James Brocklebank, Miles Christensen & Ian Jones
Character Animation: Marco Gifuni, Fabiana Ciatti, Rachel Chu
Type and Vector Animation: Ian Jones & Andrea Braga