Mission Impossible 5: Rogue Nation Showreel
Edit by Adam Roche, courtesy of Spov.
Duties On Mission Impossible: Rogue Nation
Skills + Responsibilities - 3D + 2D tracking of the Technics turntable for the hologram projection. Adding the plane and nuclear missiles crate, and bolean-ing out the edges so they are housed in the turntable lid.
BBC News style overlays.
BMW style Sat Nav/GPRS design.
Map content, generating roads from open source street data using DEM Earth, then converting it back to vector for the screens.
I-pad designs and animations below.

Final Showreel Edit.

Software - Cinema 4D, After Effects, Adobe Illustrator, DEM Earth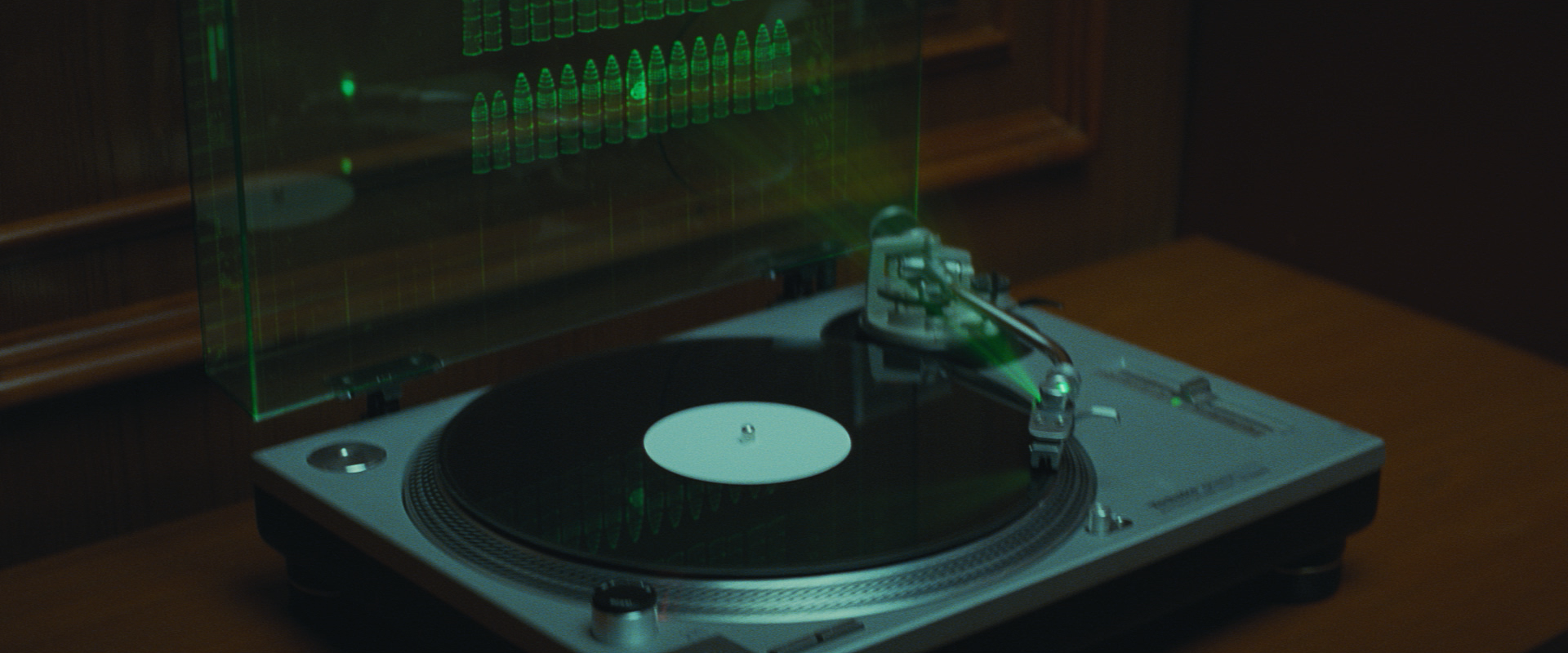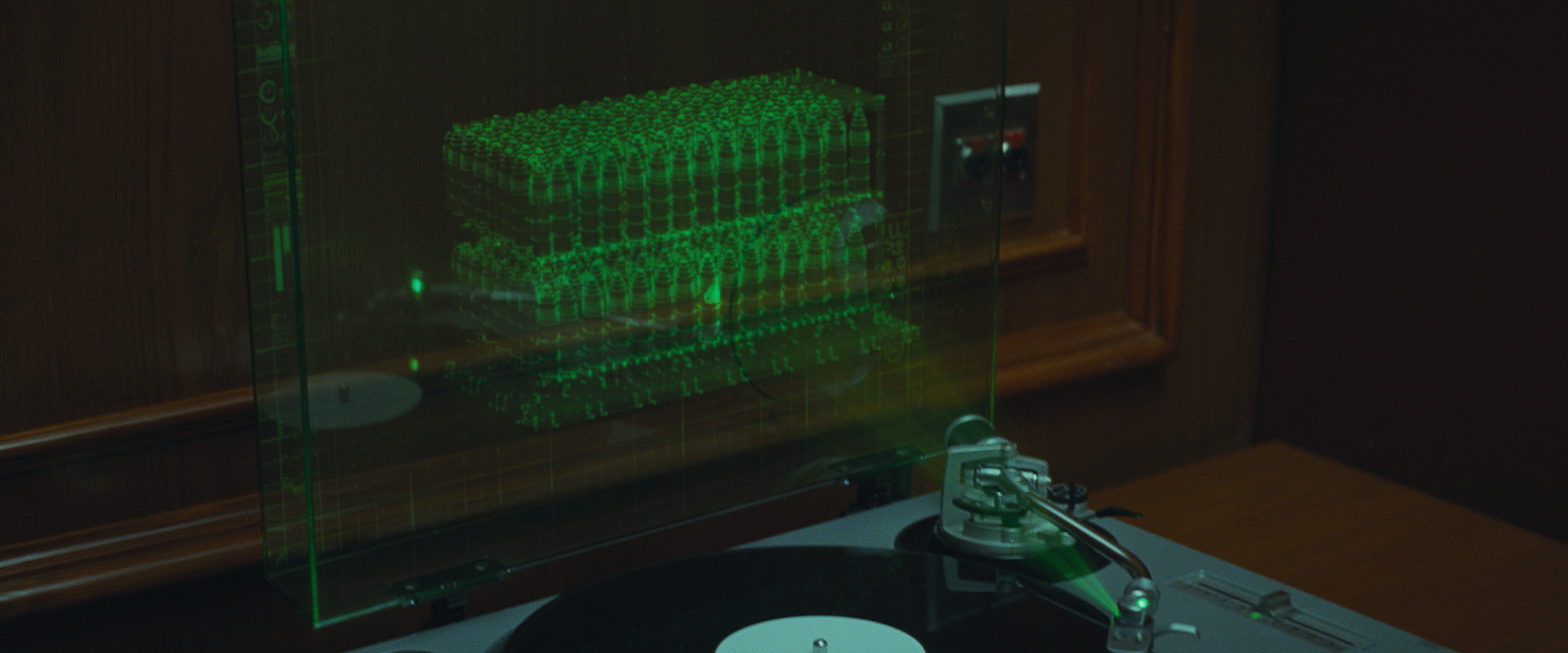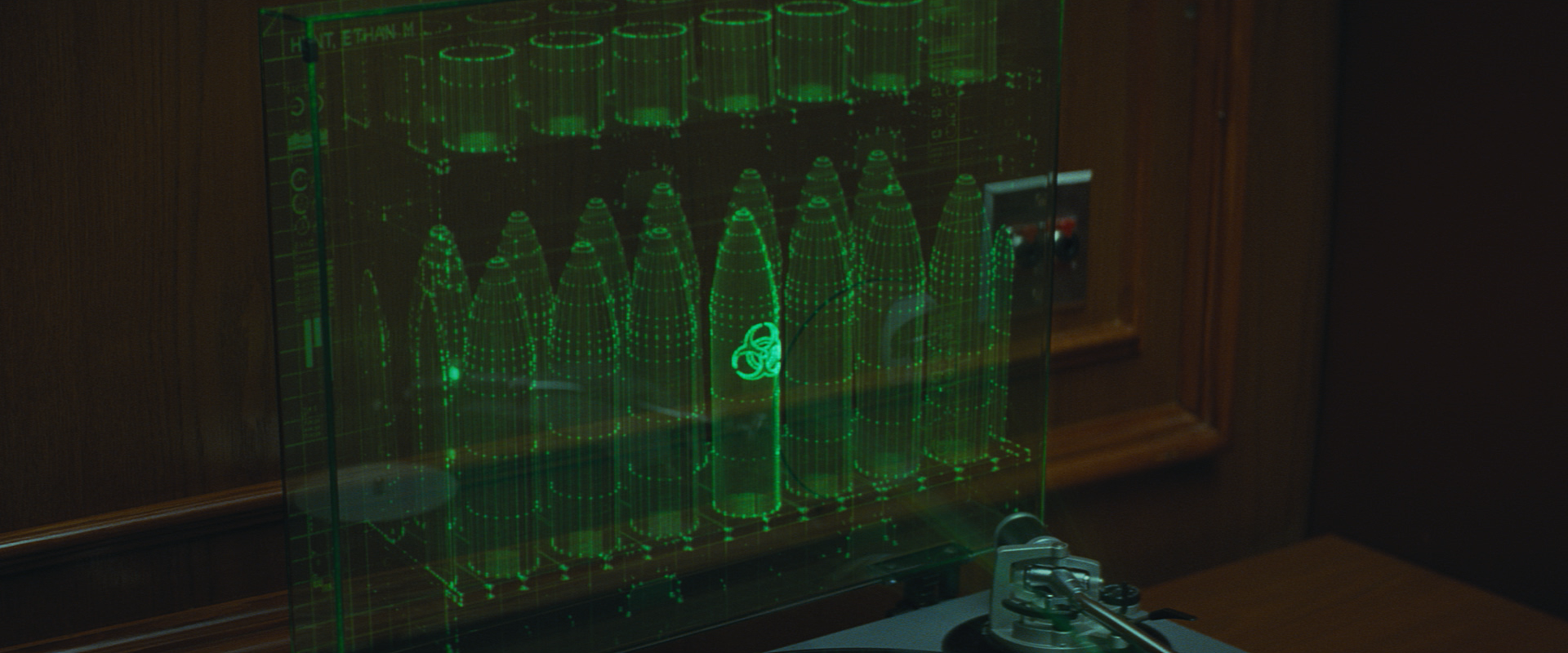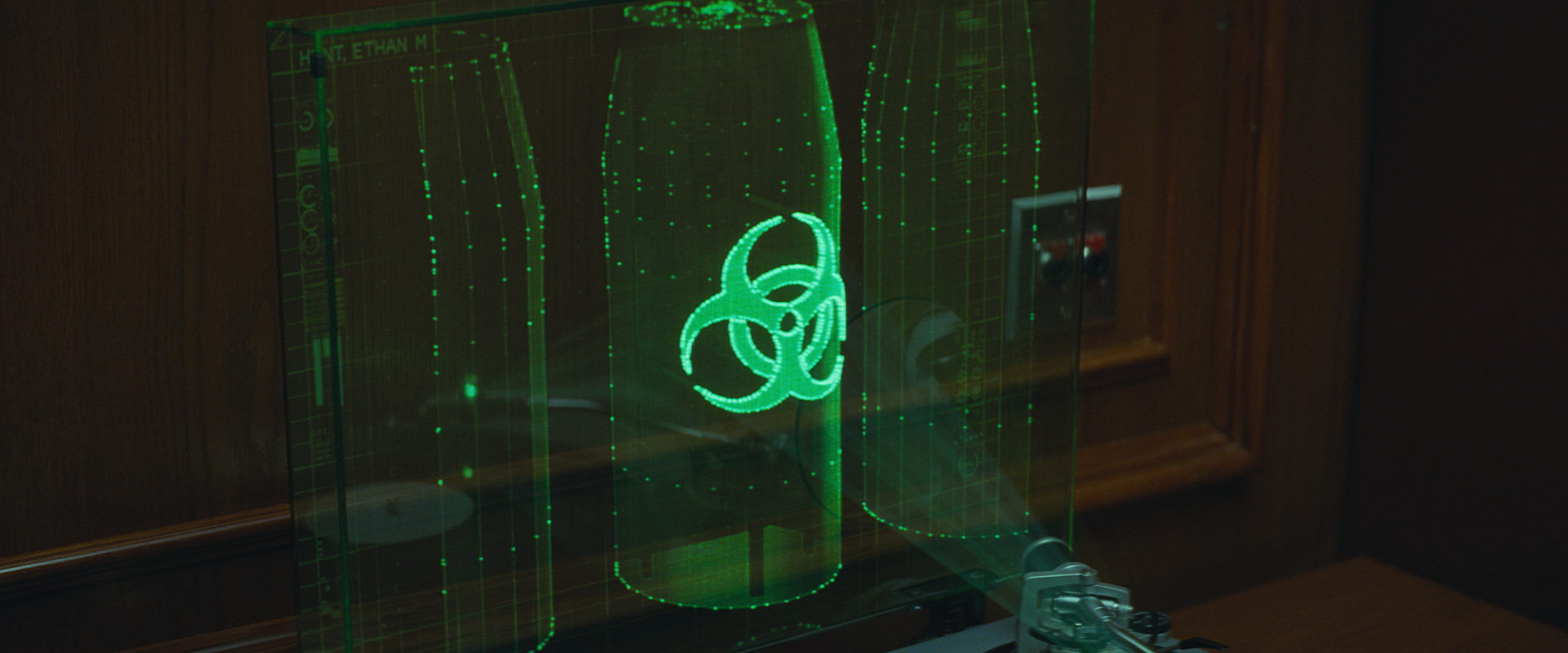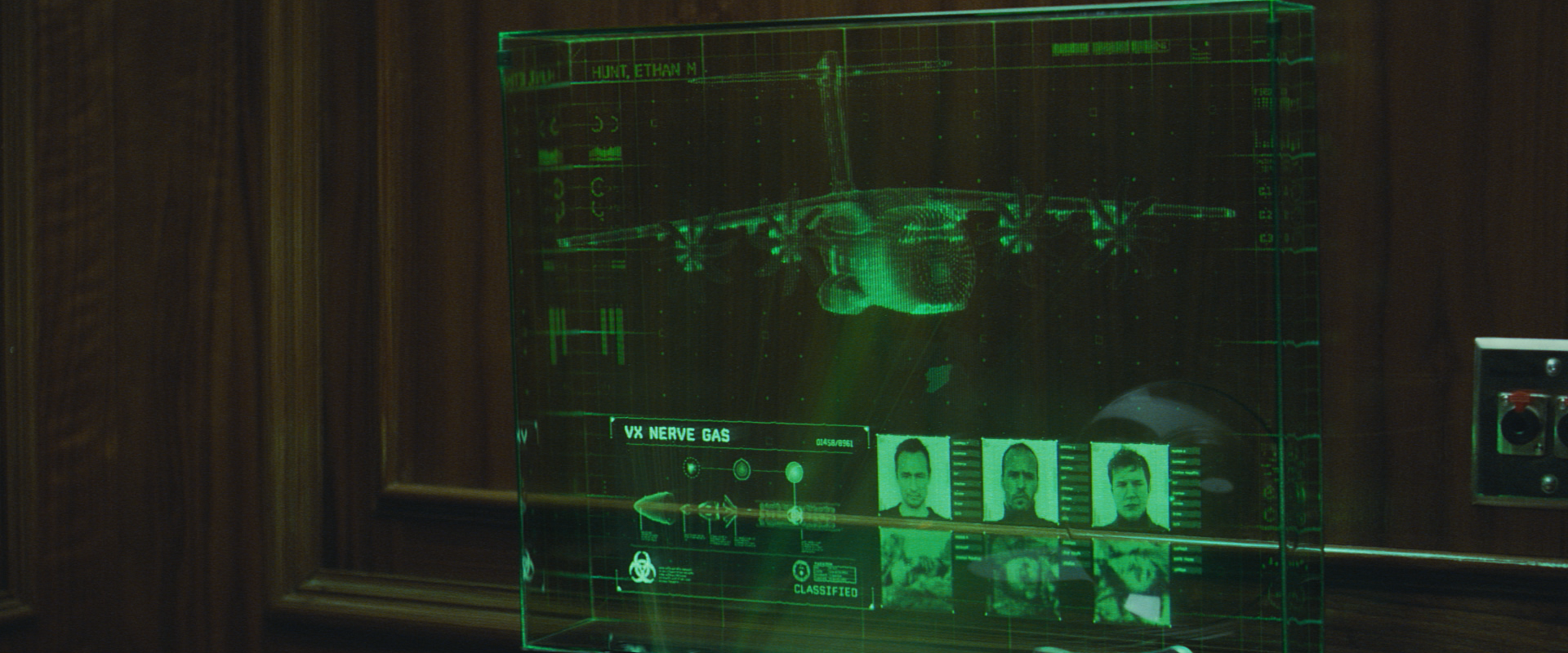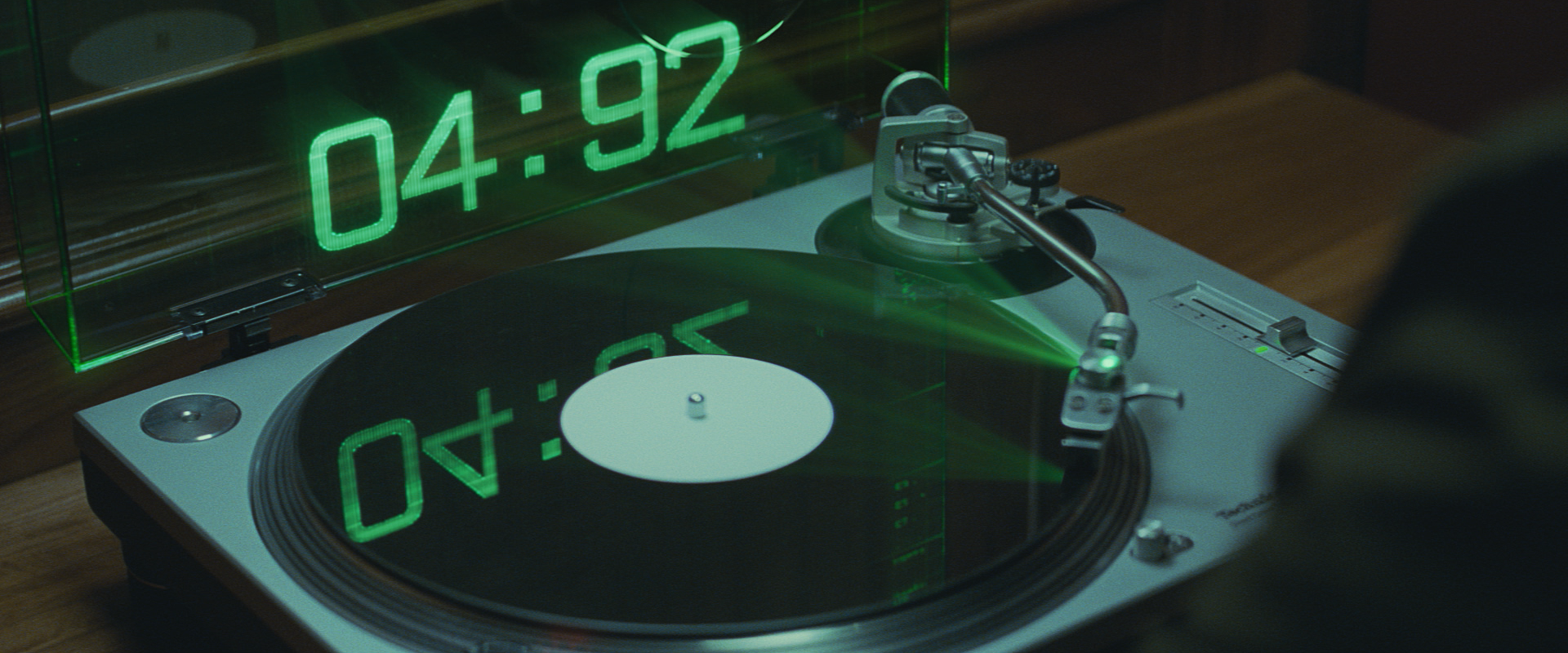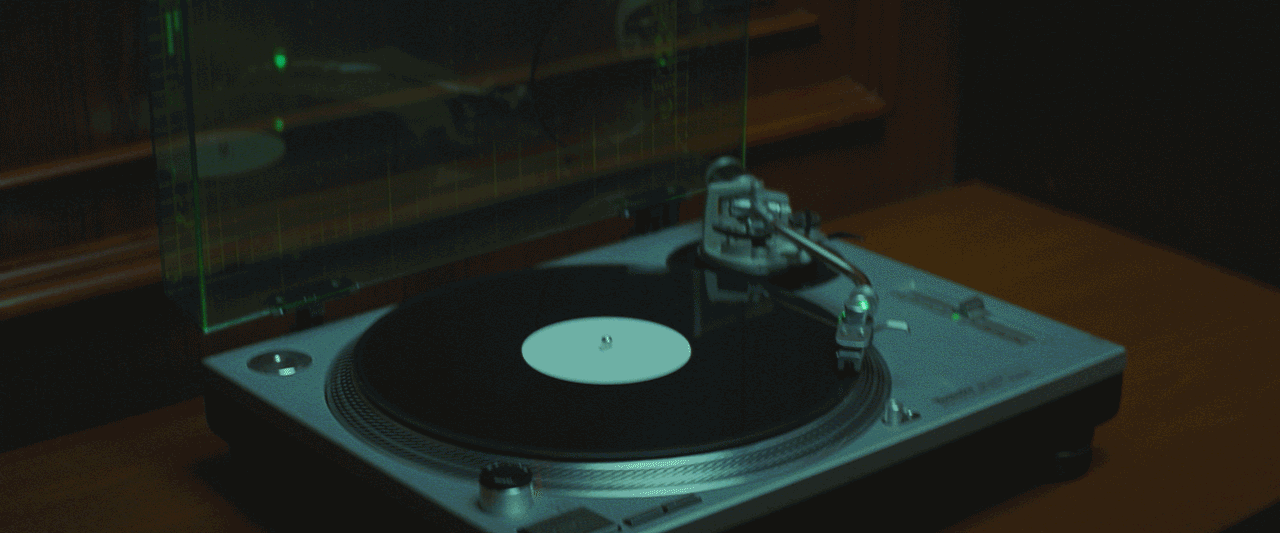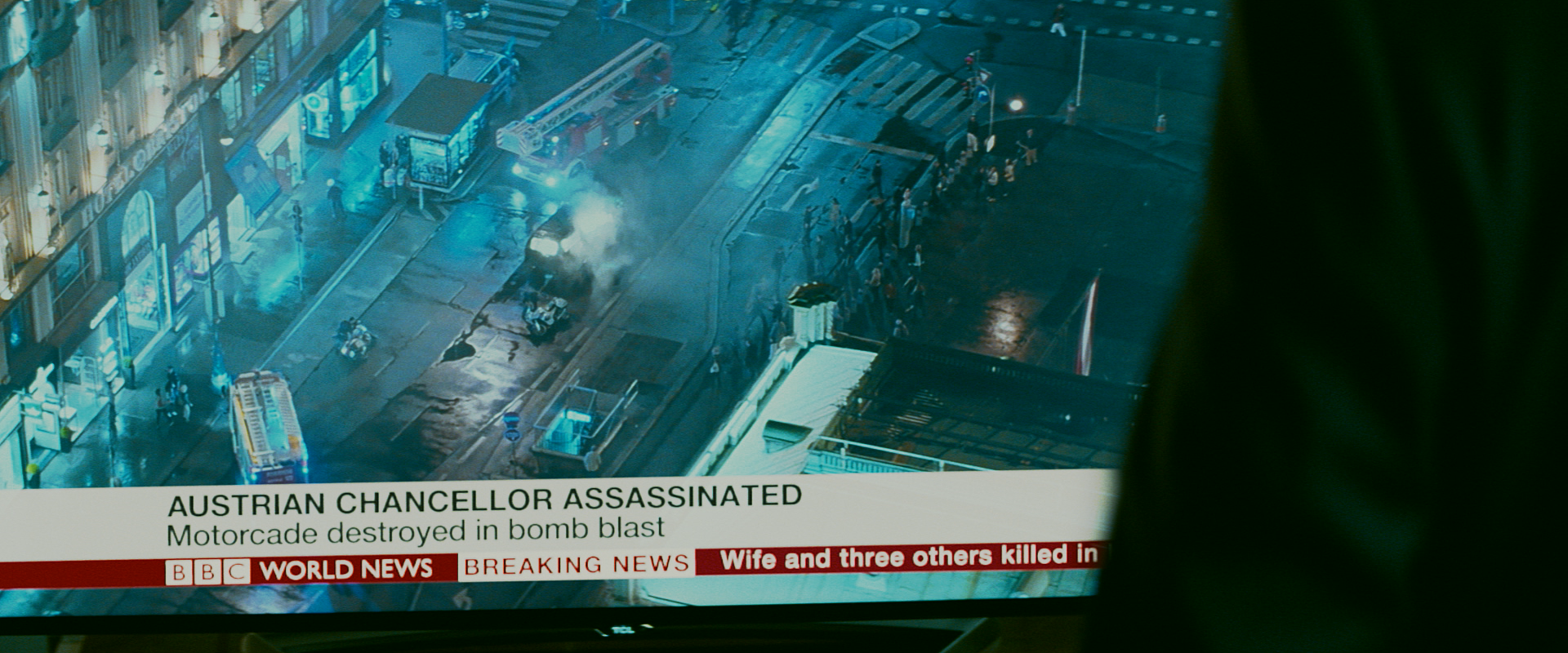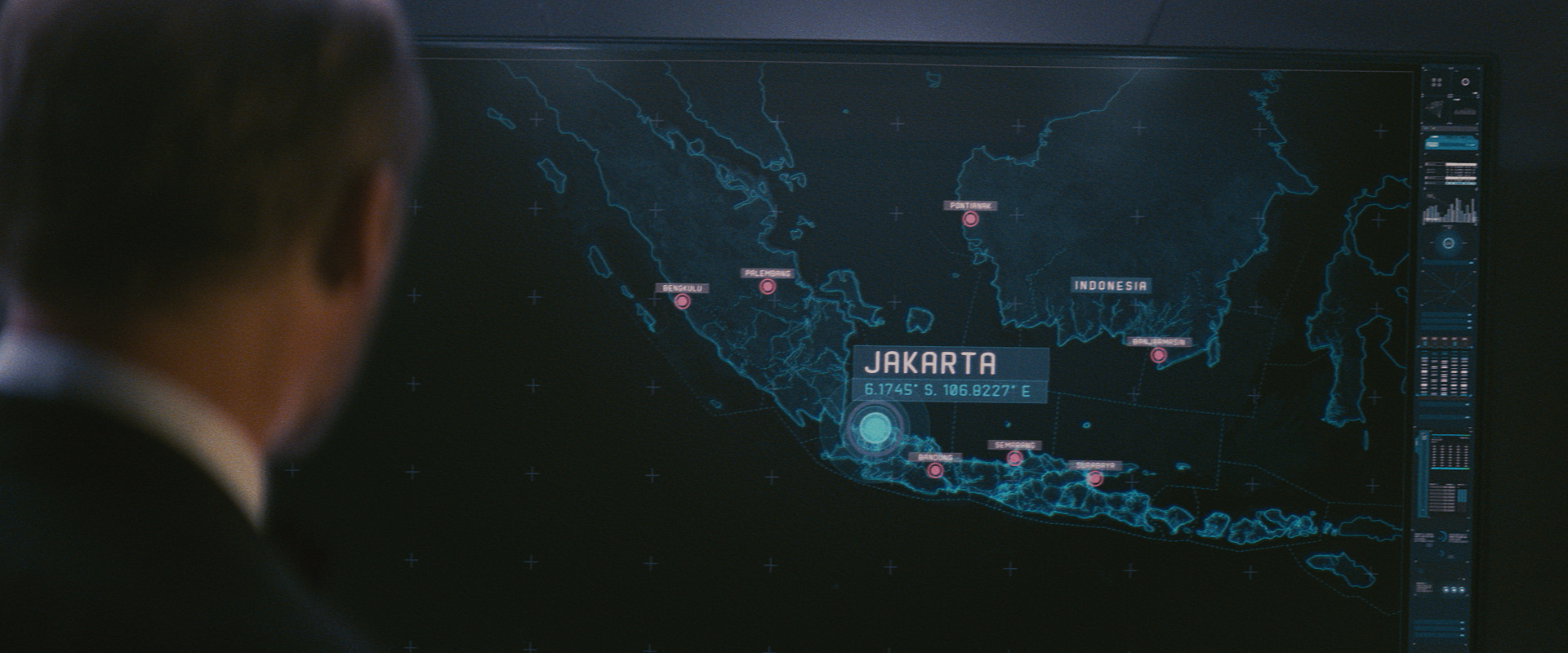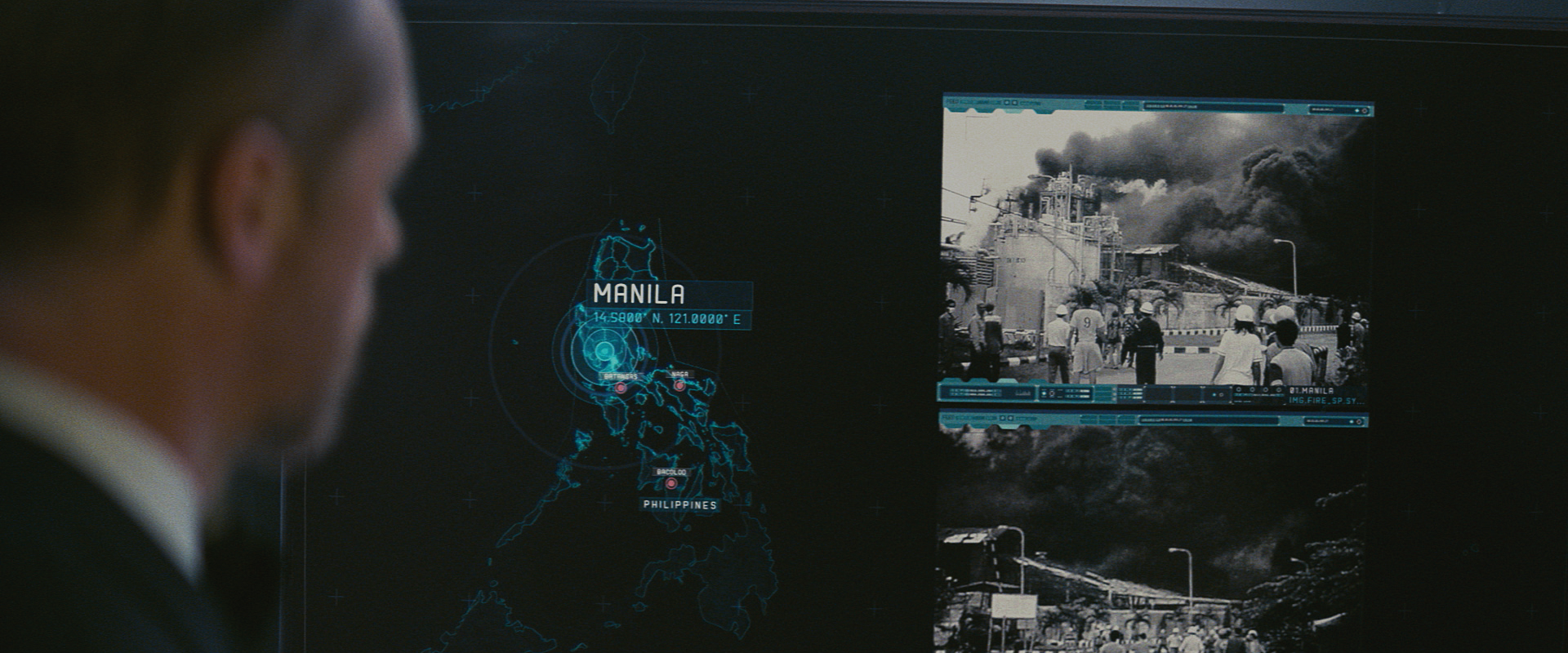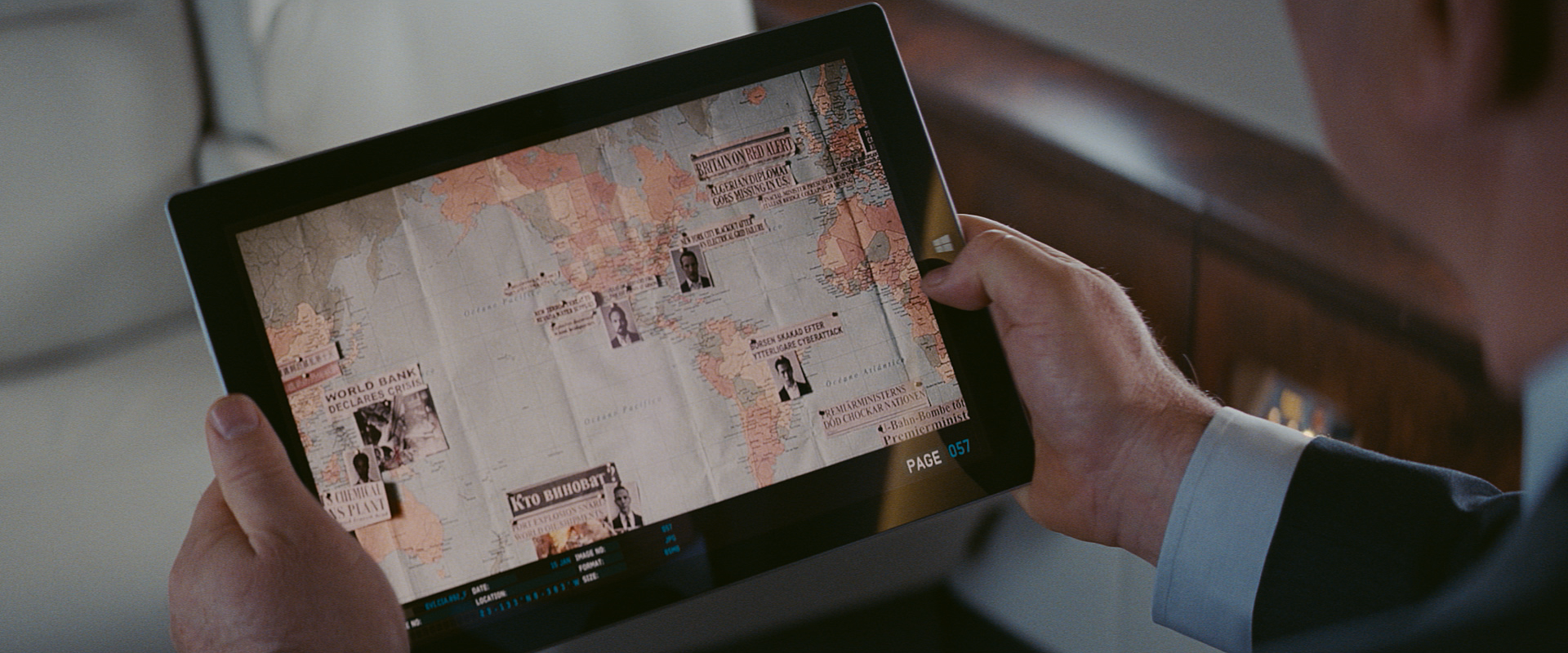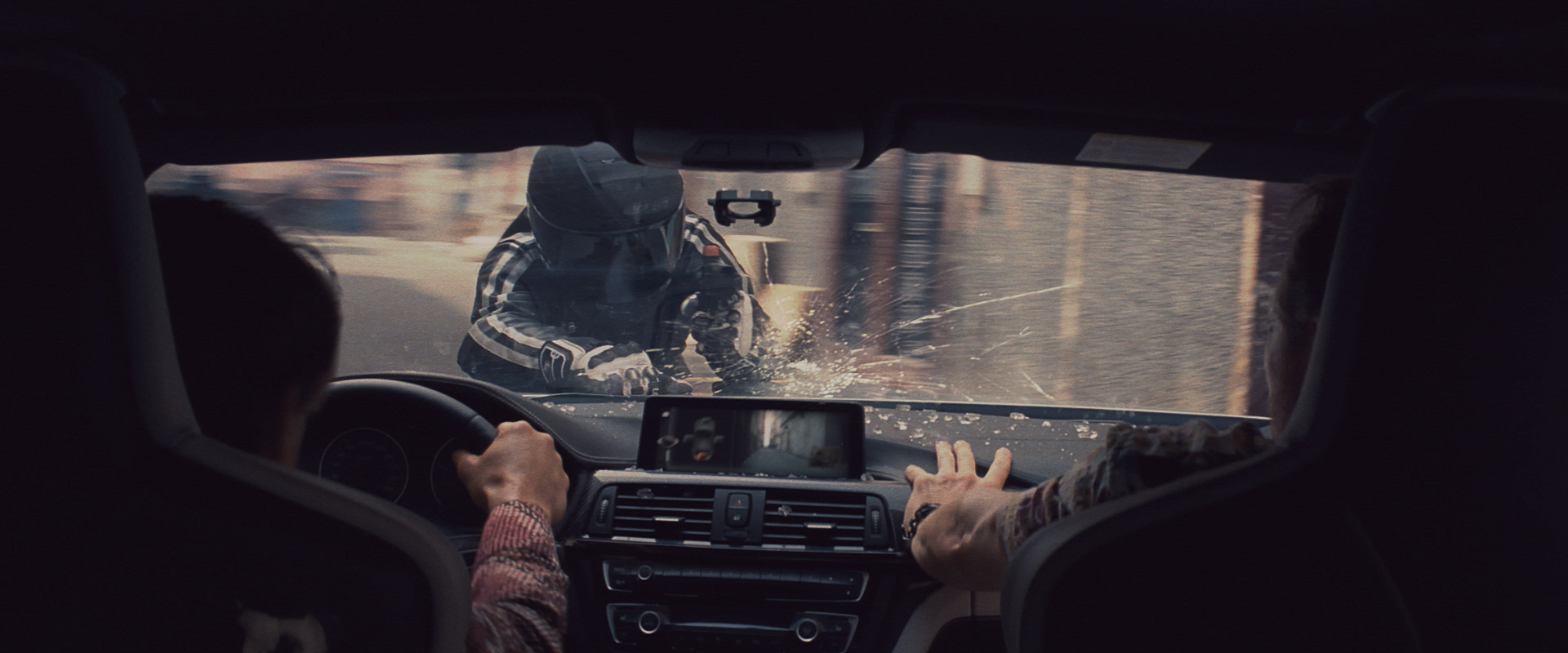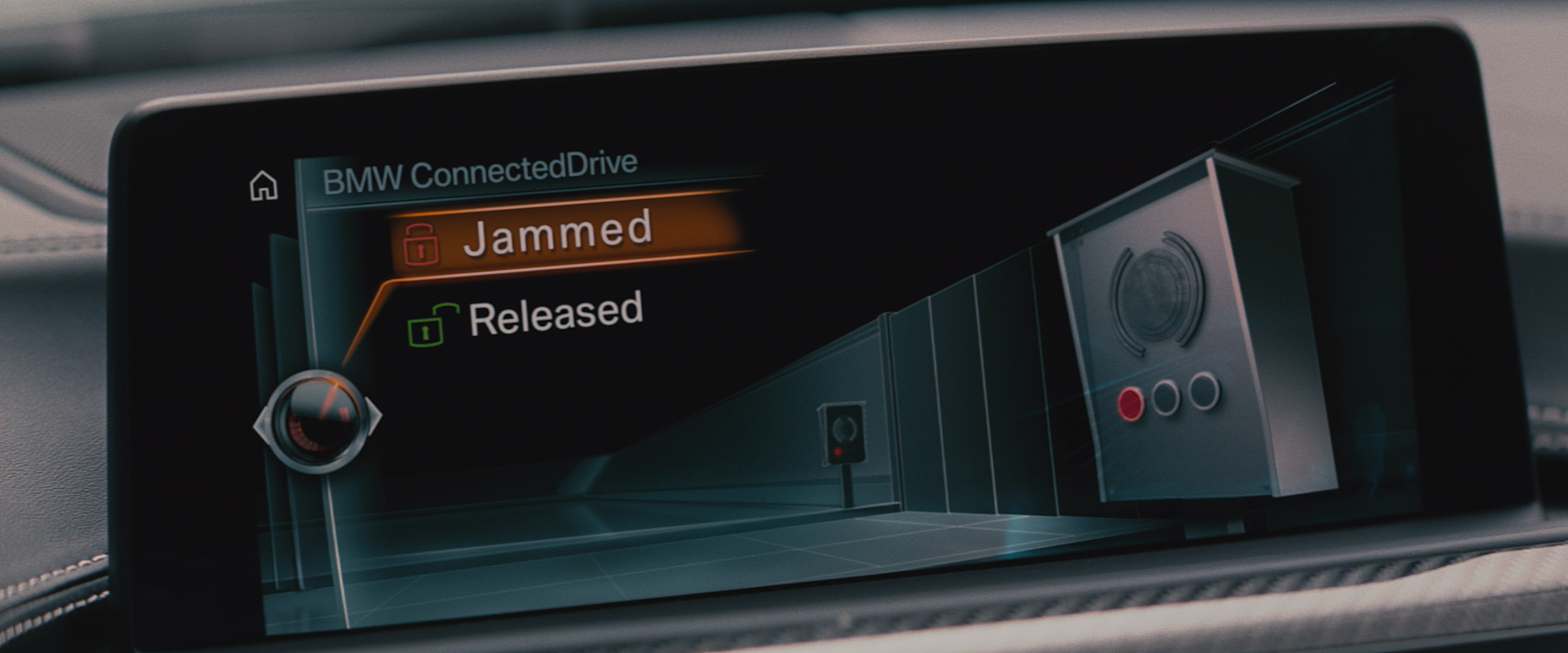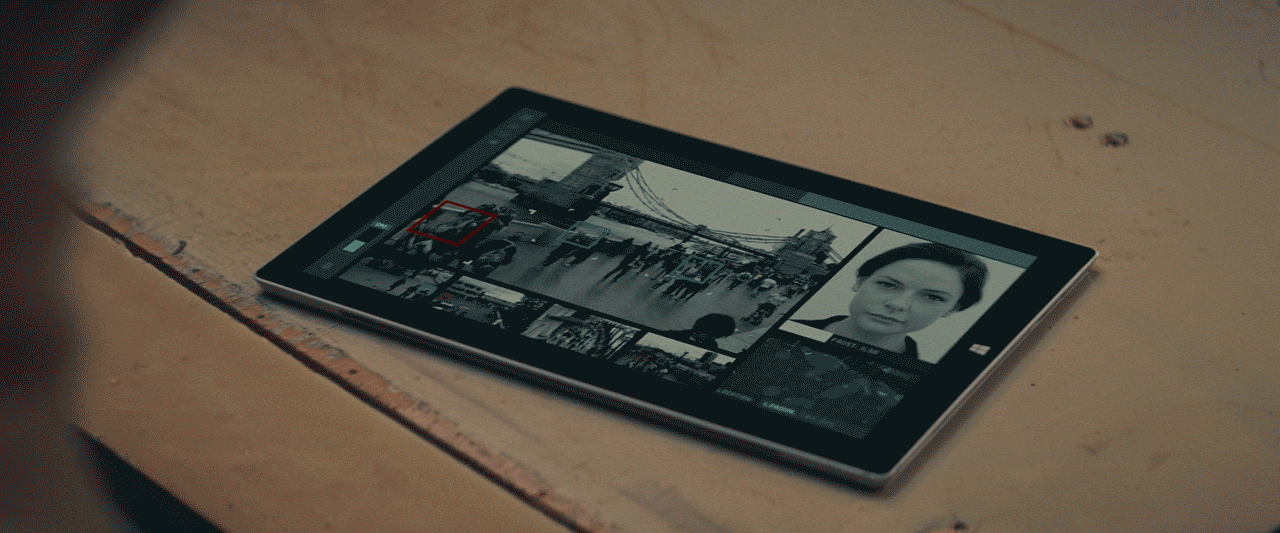 Credits
Client - Paramount Pictures / Bad Robot
Lead - Allen Leitch
Motion Graphics Design - Kieran Gee-Finch, Andrea Braga, Ryan Hays, Adam Roche, Steven Bussey, Agnes Kasilovska, Mantas Grigaitis, Pedro Cardoso
Runner - Jett Hurley-Jones
Producer - Emma Middlemiss