Duties & Resposibilities
Skills - 2D + 3D Tracking, Rotoscoping, Adding VFX smoke and elements to live action plates. Projection Mapping Stills onto geometry to create a 3D Central Park. Matte painting the ground to look like a mass burial.
Lighting and rendering helicopters and adding them into the live action plates.

Making a day for night conversion and 3D tracking buildings to have the lights cut off when the power dies.
Creating Fake medical adverts to add to pacing of the viral edit.
Software - Cinema 4D, After Effects, Photoshop, Illustrator,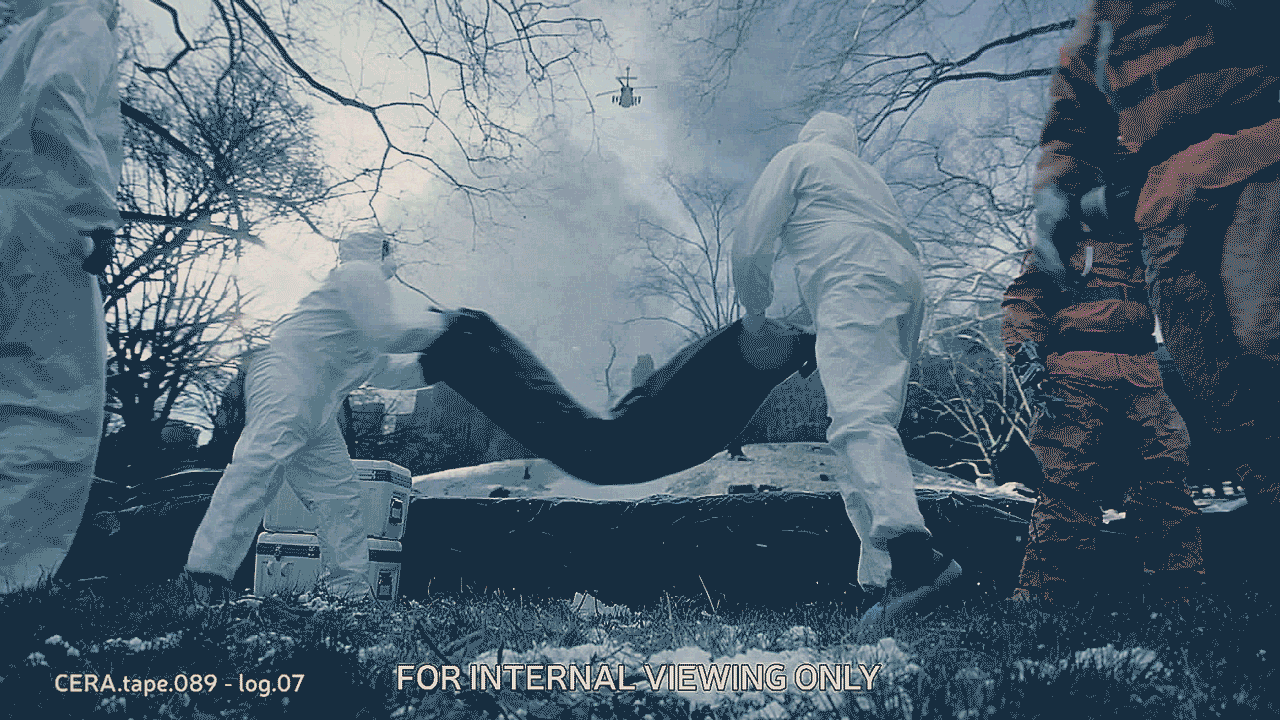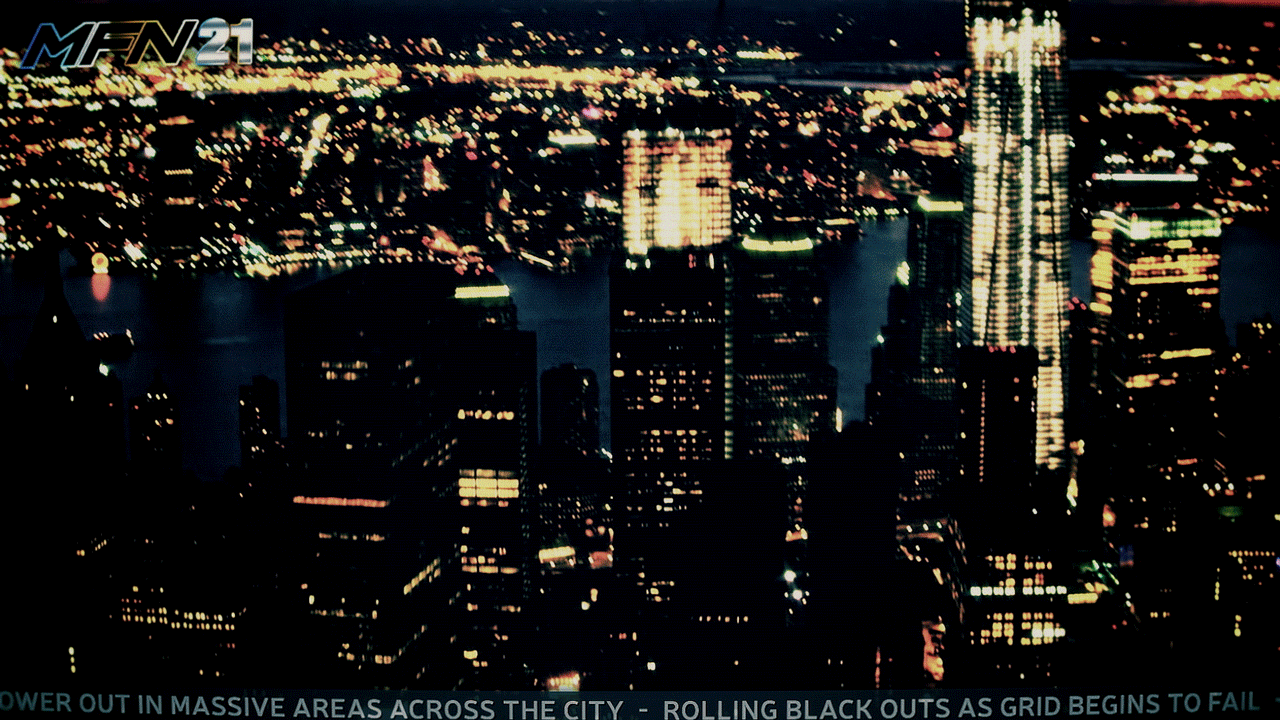 Credits
Client - Massive / Ubisoft
Produced by - Spov
Director - Chris Boyle
Visual Effects - Julio Dean, Adam Roche, Kieran Gee-Finch, Mantas Grigaitis, Haz Dulull, Chris Boyle
Production - Helen Power, Emma Middlemiss
Live Action - Nick Wood/STK Films